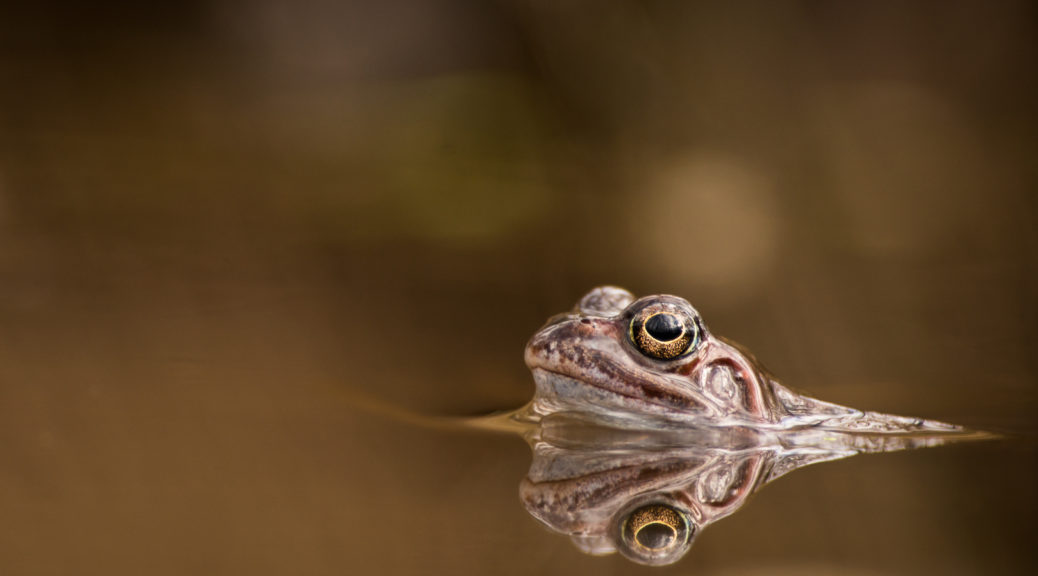 Aktiviteter – karta
Aktiviteter – karta
Lecture: Tales from the field
Aktivitet: Lecture: Tales from the field
Organisatör: Göteborgs naturhistoriska museum
Organisatörens mailadress: renee.gothberg@vgregion.se
Samlingsplats: Museivägen 10, 413 11 Göteborg, Sverige
Datum/tid: 2019-05-22, 17:30 - 19:00
Beskrivning av aktivitet:
Field research can be a hard process that often involves heavy rains, run-ins with self-appointed authorities, flat tires, animal bites and more.
Come hear researchers tell about their fieldwork adventures.
In collaboration with Gothenburg Global Biodiversity Centre.
Mer information:
https://www.facebook.com/events/397620177651543/