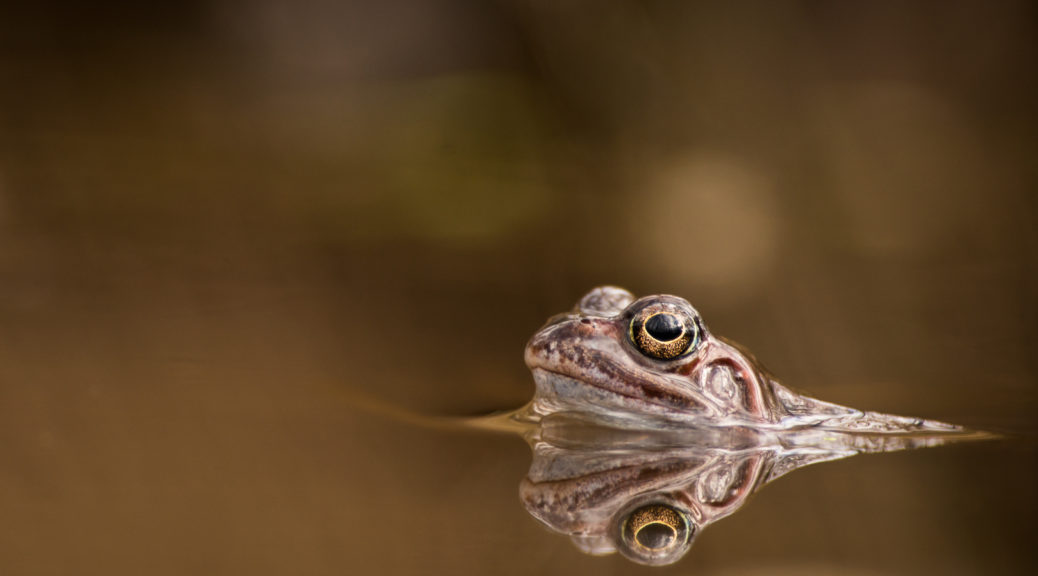 Aktiviteter – karta
Aktiviteter – karta
Garden Party "Bees and what they give us"
Aktivitet: Garden Party "Bees and what they give us"
Organisatör: Swedish British Society
Organisatörens mailadress: helene-c@telia.com
Samlingsplats: Valhallavägen 114A, 114 41 Stockholm, Sverige
Datum/tid: 2018-06-03, 15.00 - 18.00
Beskrivning av aktivitet:
GARDEN PARTY in the Society's court, Valhallavägen 104, Sunday 3rd June, at 3 pm.
The theme of this year's Garden Party is bees, and what they give us. This follows on from the "Djurgården loves bees" talk at the British Ambassador's residence, where we learned how we can help bees to help us.
No bees present on 3 June, but an abundance of the joys they bring – flowers and goodies galore including sparkling wine, tea, sandwiches, scones, cakes, strawberries and cream.
The year's traditional hat competition is styled "Bees-in-the-Bonnet' (in Swedish, tomtar på loftet) and will, we hope, cause much mirth, delight and deep, deep despair. Do let your imagination rip, both gentlemen and ladies. R.S.V.P. by Friday 26th May, please, to Helene Crosfield, 070-487 84 35 or to email helene-c@telia.com . Members 330:-, non-members 380:- (plusgiro 3424-9).
Mer information:
http://www.swebri.com